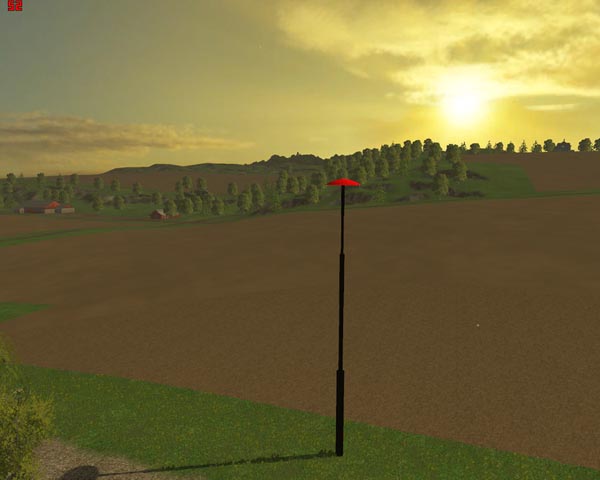 Now you presents the MTL modding team a Feuerwehrsirene as they still exist in small villages.
The sound was recorded, processed and inserted into 04668 Grimma.
Siren rod down as well up are made of steel and black anodized (thus they hällt some of)
Siren head and signal transmitter and alarm button are held in Orginalem fire engine.
This siren is a replica of an in-Muldental siren.
Purchase price is € 25,000 will cost you nothing per day.
So a model was taken from a siren LS 13 but this was not converted but as I said, only as a model. Our model is a registered permanent and has nothing to do with the mod of LS 13!
Credits:
Idee = Ralf ( MTL Modding Team )
Baumeister = Ralf und Maik ( MTL Modding Team )
Bemalung = Micha ( MTL Modding Team )