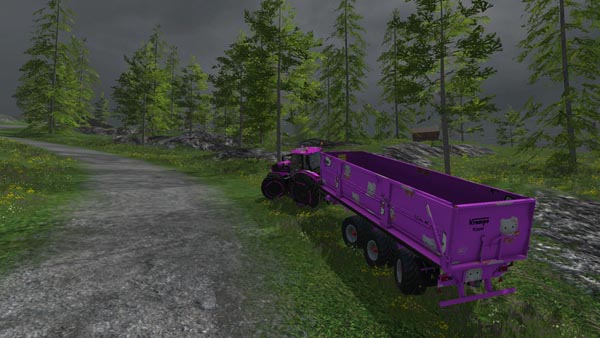 Hello here is as promised the trailer for Hello Kitty Tracktor.
It costs even as the Tracktor only 10 euros the children are supposed to just have fun 0 Euro I found Somehow stupid.
Capacity is 55,000
I hope you have fun with it because I think it should ever be set to drive through the beautiful LS 15 world.
Credits:
Toody