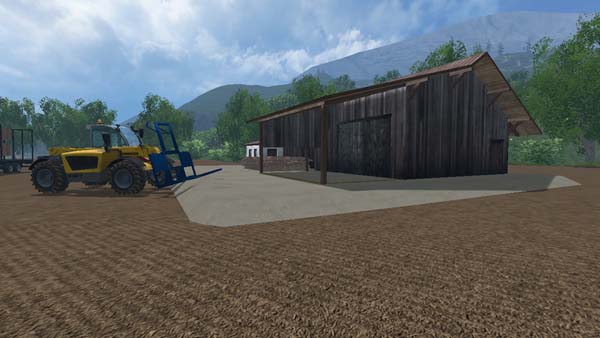 At this Carpenter can sell a Profit her your wood pallets to Marhus sawmill.
The delivered pallets are processed per minute game and the money is credited to be generated for the same game every minute.
This is the Placeable version of the joinery. But it can also be installed as normal on the map.
Requires the latest version of UPK ->
Credits:
t0xic0m – Gaints