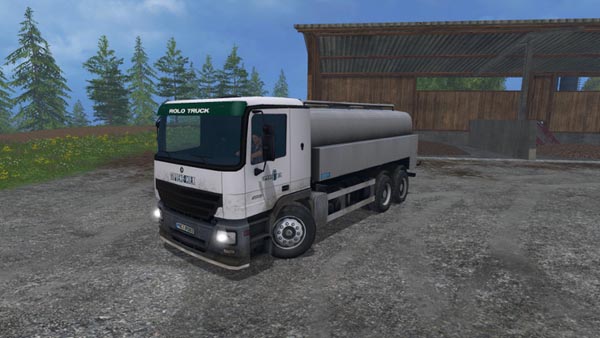 Today I present my converted milk truck for download.
Mobile and LS 15 ready made.
He ought to be aware of Ls 13 because he has automatically collected the milk,
now you can even the milk go with him ..
Capacity 10,500 liters
With the "O" button Makierung is displayed at the trigger.
It is compatible with the mod of Marhu.
You can trigger the placeable
Credits:
Niemand