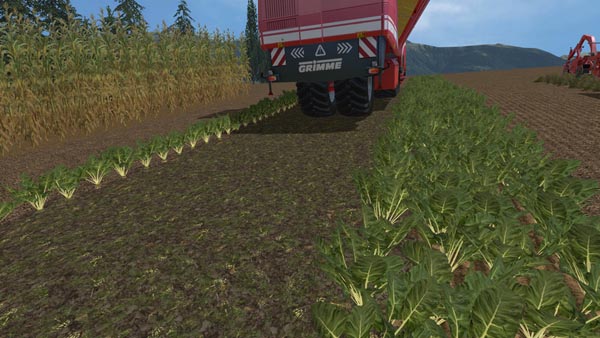 We would like (I LifadxD and) you put our textures for your ModMaps available. This pack is people who know how and where to find the relevant files and to replace a manual is not included.
This pack enthällt several new textures for the ChoppedStraw Mod, the GMK-Mod and for some standard textures.
Included are:
new Schwadtexturen for wheat and barley New Hächseltexturen for straw, oilseed rape and maize (ChoppedStraw-Mod)
new textures for solid and liquid manure (GMK-Mod)
new textures for deforested beet and potato fields
These textures fit perfectly to the textures of the "Forgotten Plants" series of Eribus. Here is a big thank you, we may use his textures for this.
The manure and slurry texture, and earth texture created from texture files of Giants.
Also my thanks LifadxD who has provided me with his textures available and my permission granted to the release.
Credits:
Eribus und Giants