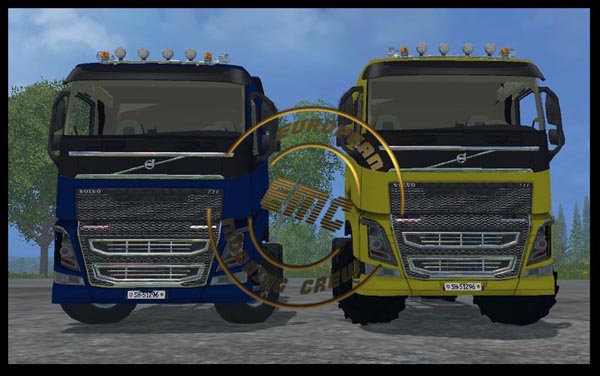 Hello, as a thank you, this is my first mod even become a recommendation,
I wanted to make you happy.
A road-going version of the farm tractor, we still follow !!!
Info:
Volvo FH16 2014
Setting frame !!!
With:
AO texture
Dirt texture
Agricultural tires
New and revised Sounds
If errors are present, they will naturally fixed!
There will be mehere variants of my Volvo
BSP. HKL
Credits:
SCS
Illuminated
Dr.Beef