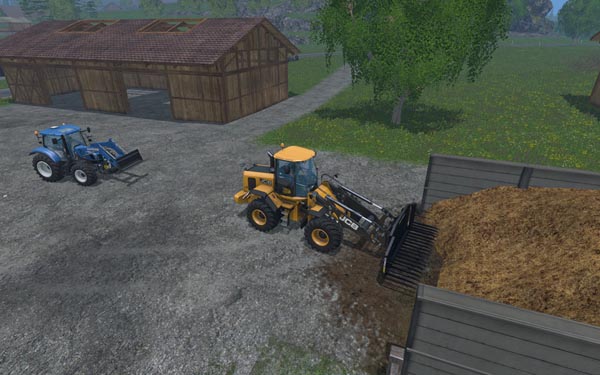 Strimech are the market leaders for folding forks, the heavy duty design and excellent build quality guarantee's it's both powerful and durable which offers a longer working life thus making it the perfect choice for contracting work.
Fruit: Manure silage Chaff
Mod is Washable and Foldable
Mod Has Flexing Hoses
Currently we have not found a way to stop it filling when folded. we are working on this..
Credits:
FSModding