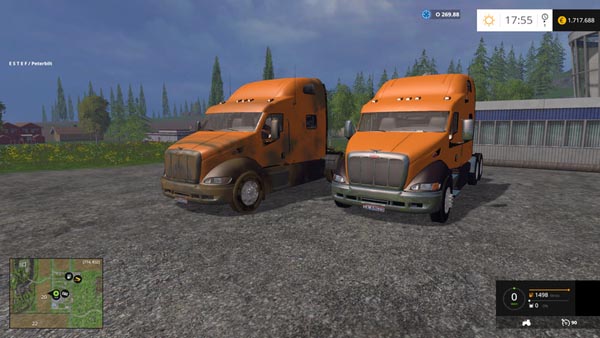 I present a new truck 460 horsepower, with a price of € 95,000.
Daily cost € 50
It gets dirty and can be washed.
It is impossible to capsize Practically.
Original model of ALH.
in v2: Problem whit player legs repaired. Fixed rigid body of the front wheels. Back light is not so strong.
Credits:
Pisty