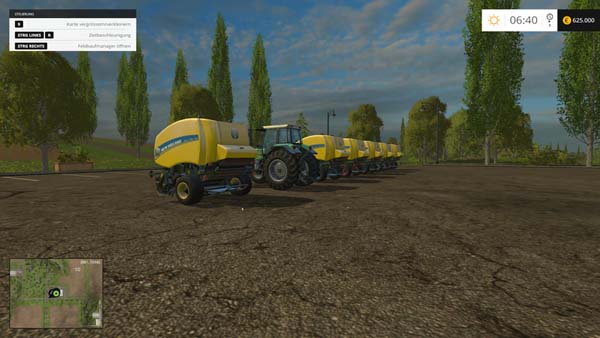 since it with several farms in my experience are on because mod maps always Bissel trouble with the vehicles, what to whom is, I have decided the beef baler me make time because it was also the last race. Also, I've always liked a for straw, hay and grass and slopes always wrong.
Here you have the choice of colors – unfortunately only the tires because I just got done because not to make yellow color of the press. Therefore, Beta, whom it still enough or who does not auffält which it benefits only.
Everybody needs them, unnecessary or is just plain boring they do not need to download
I have started for me and since 2 of my friends have dreamed sometimes of a color selection round baler, I invite you most high!
Costs 55,000 euros / day 120 euros
Anyone who has read up here: D – Have fun playing (color selection the full press release comes in the next few days)
Credits:
Giants