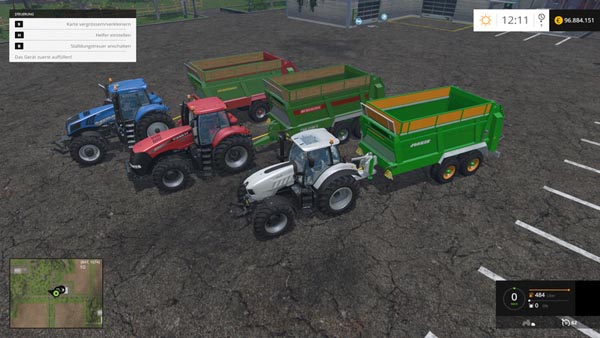 Today I have another version of my manure spreaders for you!
The miner, the Strautmann and a new model of a Joskin.
All but the miners are only Texturing, not a 1: 1 models!
The spreaders are now all animate. (Spreading plate ect.)
Look at the spreader itself to easy.
Credits:
Penni