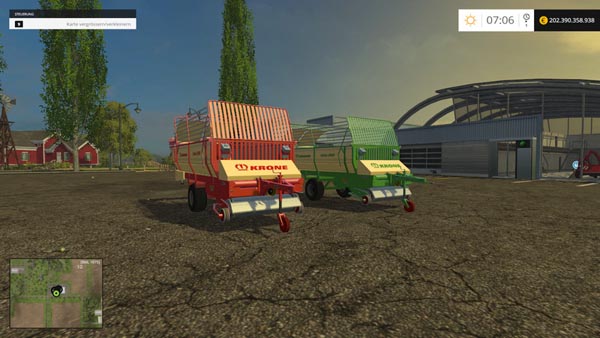 Today I have a BETA for you.
Soon I will upload a LoaderWagonBigPack.
Currently I have two times Wagon of the pack for you.
It still occur some errors in the log, which are of course all fixed! Indicators, dirt texture ect is added everything, and the png format of the textures is of course changed to dds.
The loading wagons may be new purpose in addition to the standard types of fruit for wood chips, potatoes, sugar beet and silo.
Credits:
my-modding