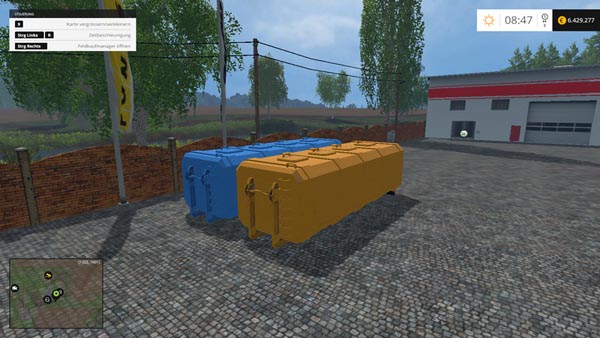 You need the IT Runner DLC of Giants to to saddle up to the!
There are 2 available, which you can buy!
even milk and water and the other for fuel.
… Just as downloaded in the mod folder and under Miscellaneous are both to be found
Of course, with free choice of color.
Credits:
Modell: Hewaaa
InGame: Hewaaa
Milchtranport-Script: Marhu (Danke für die Freigabe)