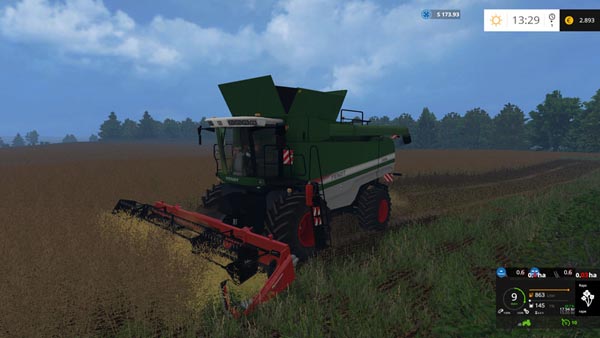 Anyone who knows the cutter is not in the LS13?
Since it was found so far only in the Pack "Class Lexion 550 560TT Mod for Farming Simulator 15" Miichi77, I got it, with his permission, of course, brought out from the pack to make it accessible to "stand alone" the LS community.
It is as sure everyone knows with any original Drescher compatible!
Credits:
Miichi77, usxi7sd