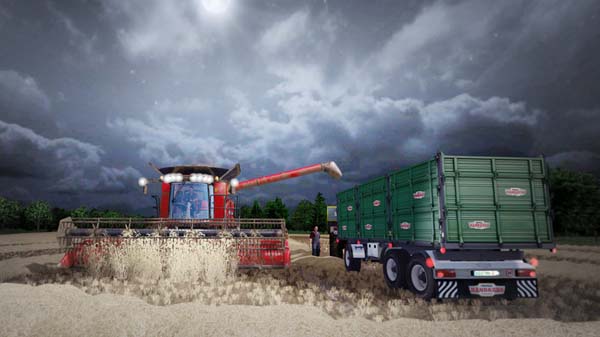 Hello! Here I offer you a manufacturer Case IH Cutting Package. It is the grain header Case IH 3020 flex with a working width of 7.6 m and an 8-row maize header, the. Case IH 3408 with a working width of 6.0 m The two cutting heads is an iguana at 24 Scheid trailer, which has a Attacher. Thus, both cutters can easily be attached.
The reapers are to be sent to all players / teams who would like to use an intermediate cutting.
All parts have been oflex of Frabel LS modding on Modhoster under this link published. Unfortunately, the combine is not multiplayer compatible. That is why I have given birth to the Drescher permission and put them to you herewith available.
The reapers ideal fit for a Case IH 7130 combine harvester, the default does not have, however, a hitch. Of course it can also be used with any other Drescher. If interested in a Case IH 7130 made with hitch (without further specifications) so you can feel free to post it in the comment section. Of course, the cutting head can be placed also very "old school" with the tractor to the field.
Credits:
FraBel LS-Modding, ATF_MatzeT.