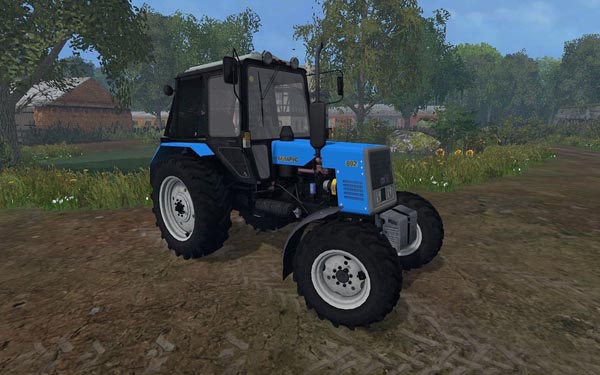 Here I imagine you to "Belarus 892" in the newly built version.
Model runs mainly on the standard script.
Mod is LOG FREE!
Features:
Light, turn signals, brake lights, working light
Instrument lighting
Tires and dust lanes
Mirror
animated Amaturen
animated fan
animated steering
animated pedals
animated Heckhydraulik
animated Farmer
Swing axle
Opening doors
Opening side windows
Open rear window to
switchable FL console
Frontattacher for trailers
etc.
In addition, engine data handling have been adapted and optimized textures.
Various other parameters in the XML example readjusted. animations etc.
Model can not be washed because of the textures and material entries!
Credits:
LSSA
AndreyGunko
Mad Dog