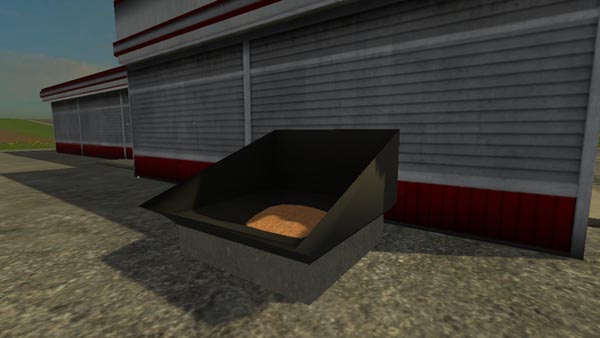 The wood pellets stall (Placeable) is an addition to my pellet machine.
It's best Places multiple stalls of different houses as it can be seen on the screenshots. So you can create a beautiful pellet delivery route!
The whole can be placed but it can also be installed as needed by using GE !!!
The pellet consumption of this stall is 150L pellets / per game minute – for 1l pellets you get 1 € uro
Here you can download the pellet machine
The Upk of mor2000 is imperative!
Credits:
t0xic0m