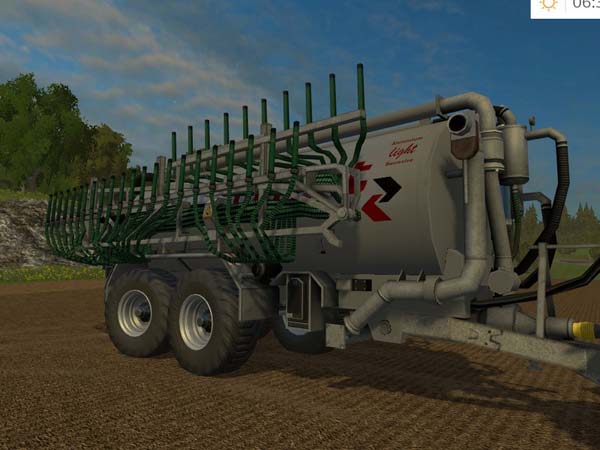 Allrounder
Small or large, family or contractors, processing or cultivation, plains or steep slopes – every business is different and every business needs different technology. Garant tandem Güllewagen offer the optimal solutions for every requirement.
Price: 45000 €
Maintenance costs: € 95
required power: 165 hp
Filling volume: 19500 liters
~ 12,62m Schleppschlauch per page
Working width: 25.25 m ~
Also in this version, the free choice of colors is possible.
Features:
Stoplight
Reversing light
Blinker
animated level display
folding Schleppschlauchverteiler
washable
Helper
Credits:
Golim