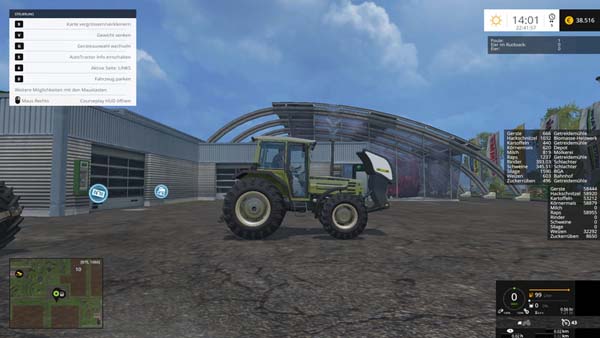 Times have made ??the Flexwight of Claas completely new, it is washable and color selection.
With Mousecontroll can shift the weight forward.
Have it so made ??that the colli with going forward and thus the weight of the one in Colli also indicates.
We know clearly the difference when it starts to move. 😉
Wish you have a lot of fun with it.
Credits:
chrisu70